H

ugo

O

bermaier-

S

ociety
for Quaternary Research and Archaeology of the Stone Age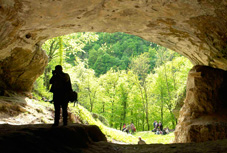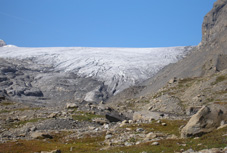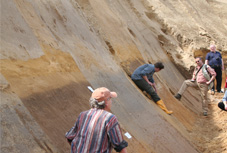 Quartär
International Yearbook for Quaternary Research and Archaeology of the Stone Age

Hugo Obermaier
Welcome at the Hugo Obermaier-Gesellschaft
The society was founded in 1951 by Prof. Dr. Lothar F. Zotz as a non-commercial association. The society's task is to advance the interests of the Quaternary science with special focus on the research on Paleolithic man, his environment and cultures.
At the moment the society consists of ca. 250 single members and institutions coming from many countries in Europe and from different fields such as prehistory, geology, geography, palaeontology, palaeobotany, palaeoclimatology, anthropology and ethnology.
Next Annual Meeting

61th Annual Meeting April 23 – April 27, 2019 in Erkrath

On invitation by the Neanderthal Museum the 61th annual meeting will take place in Erkrath and the Neanderthal Museum from April 23 to April 27, 2019.
Hugo Obermaier-Gesellschaft e. V. © 2012